Color Guide
Green = Normal
Red = Rules or Site Information. Iota Races
Blue = Lore, official plots, or history making RP topics. Megalo Races
So with my two newest character Luna and Eclipse I now have too many characters to fit in my signature. So now I'll have this little thing to do it and I'll include extra details like what they are up to. I'm going to organize this top to bottom with the top characters being chosen based on a custom formula of personality, rp flexibility, and personal favoritism.  
Astral
Current Plans:
Raising a daughter to destroy humanity.
Future Plans:
Going to have her join WWG in the future.
Theme Song:
Luna and Eclipse
Currently Plans:
Figuring out how I want to introduce them.
Future Plans:
They going to kidnap Astral later.
Theme Song:
Sonya
Currently Plans:
None
Future Plans:
None
Theme Song:
Lindsay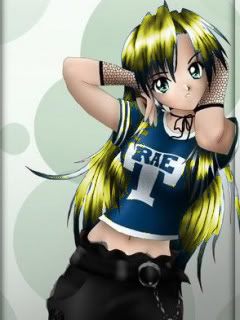 Currently Plans:
None
Future Plans:
None
Theme Song:
Pending
Fae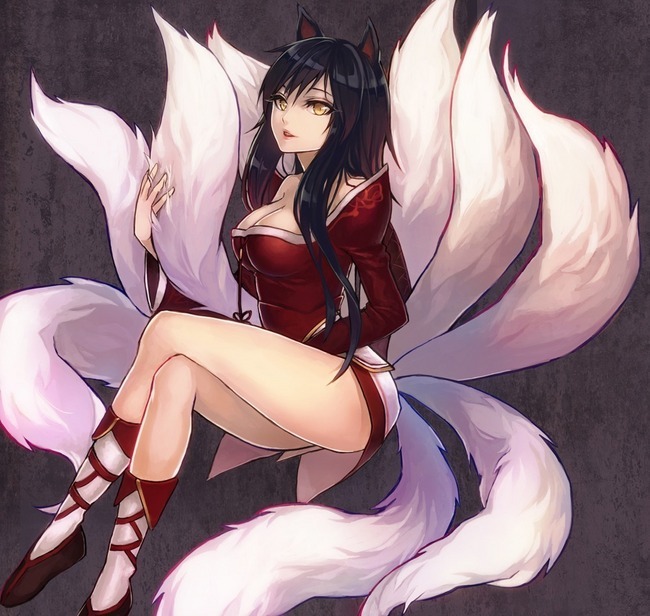 Currently Plans:
None
Future Plans:
None
Theme Song:
Pending
Star
Currently Plans:
None
Future Plans:
None
Theme Song:
Pending
Lucy
Currently Plans:
None
Future Plans:
None
Theme Song:
Pending
Saphira
Currently Plans:
None
Future Plans:
None
Theme Song:
Pending
Pearl
Currently Plans:
None
Future Plans:
None
Theme Song:
Pending
Surina:
Currently Plans:
None
Future Plans:
None
Theme Song:
Pending
Lilly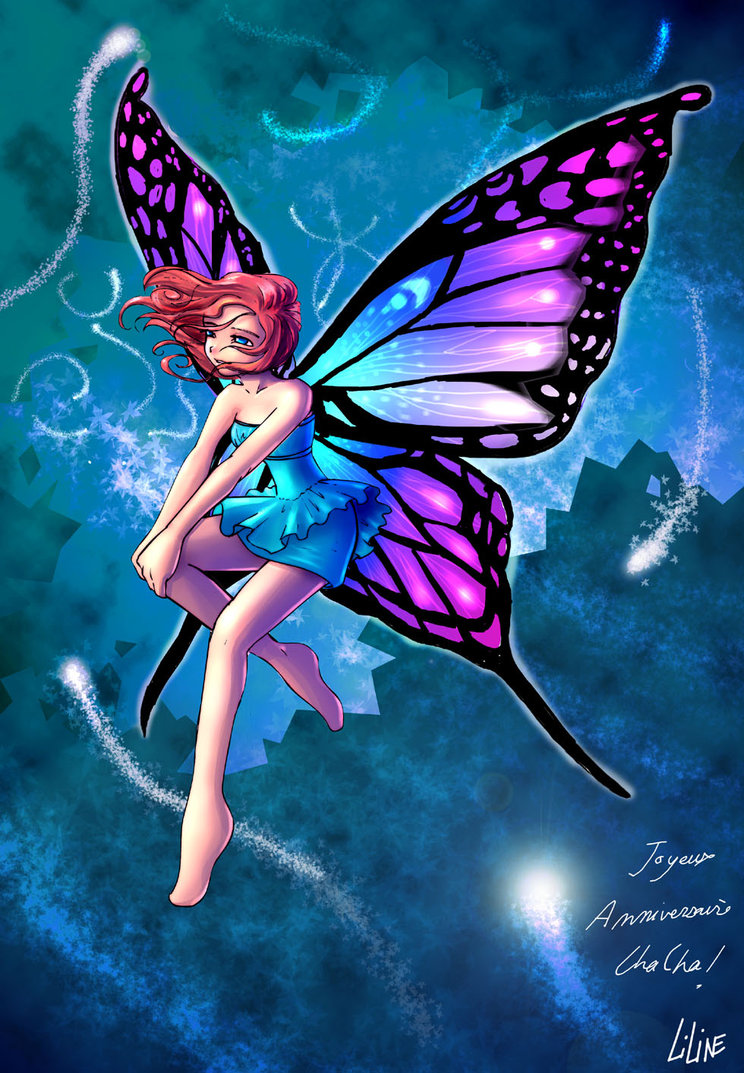 Currently Plans:
None
Future Plans:
None
Theme Song:
Pending
Yudi
Also missing Pic
Currently Plans:
None
Future Plans:
Up for adoption
Theme Song:
Pending
_________________
The Man Stealer
Astral's Character Compendium (Click It!)
Similar topics
---
Permissions in this forum:
You
cannot
reply to topics in this forum